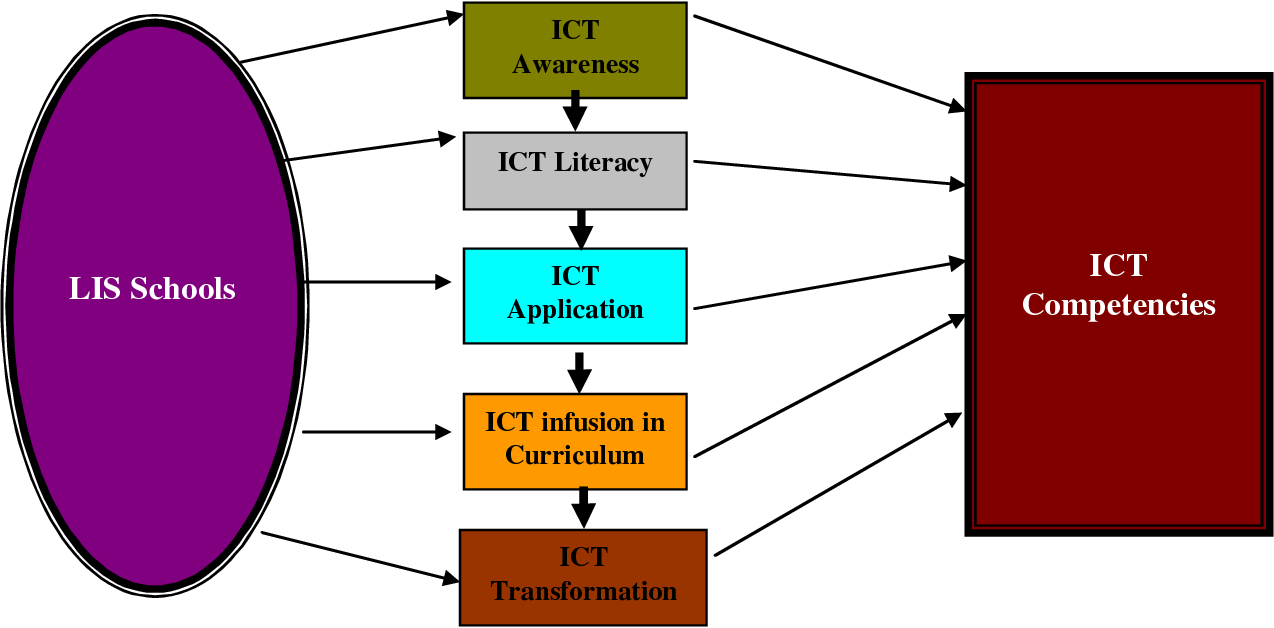 After completion of this lesson, you will be acquainted with basic concepts, characteristics of ICT and its applications, advantages and disadvantages, and components of ICT. You would will learn about evolution of computers from generation one to generation five based on their size, components and processing capacity. You were also introduced to the computer system and its functional units including input unit, output unit, CPU and memory units, motherboard, ports, etc.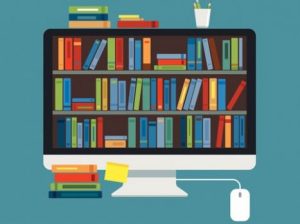 The course is targeted for students of library science course. Learner will be able to know about fundamentals of computer, Library house keeping operation using computer, automation of library using open source Integrated Library Management software, internet basics, and providing regular library services utilizing the Internet and web 2.0 tools to the users. Also the learners will be able to get knowledge on web tools and web based library services.

The content of this course include; Scientometrics, Bibliometrics and Altmetrics, Webometric.