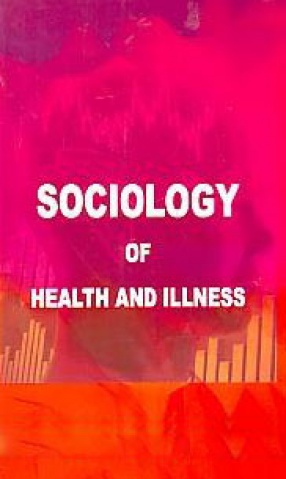 The attempt of this paper is to examine the relationship between Health and Society. It tries to understand how health is socially constructed and various conceptual and theoretical orientations to health. It also focuses on current Programmes and Policies related to health in Indian society.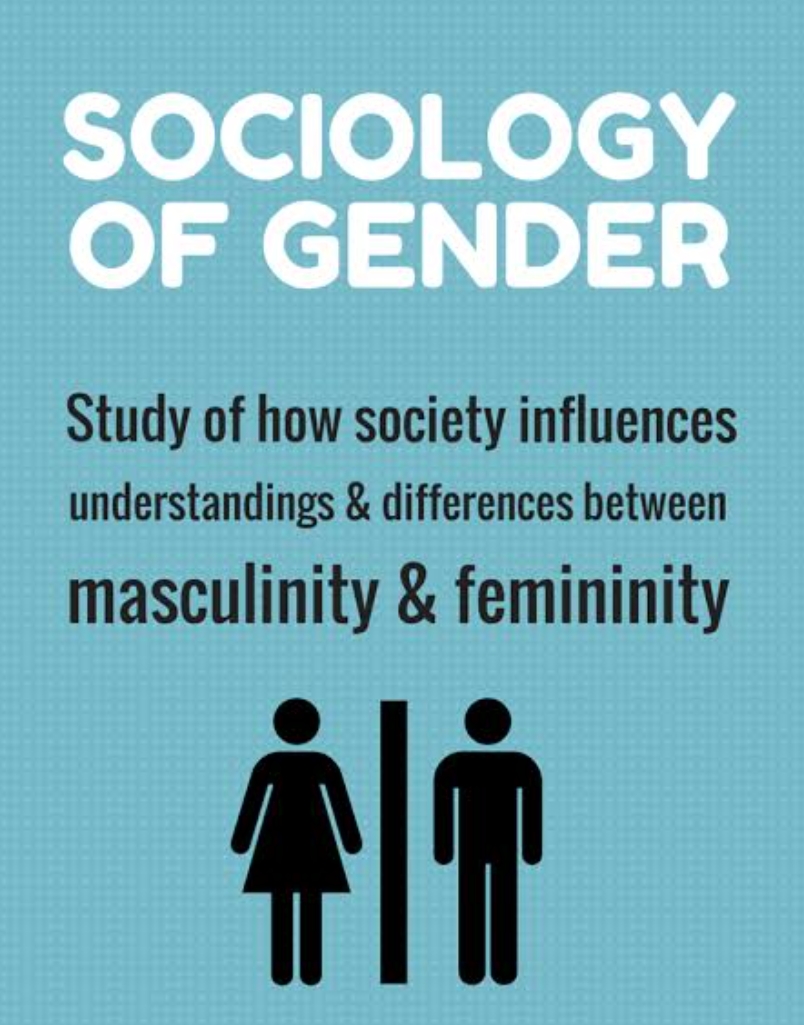 This course is going to discuss dynamics of Gender, Sex and it's changing contours in Indian Society. It will also focus on various issues and challenges of gender relations and it's consequences on the society and community.
The course is intended to focus on the relationship between education and society. It analyses the conceptual as well as theoretical orientations in analysing the current educational scenario in Indian society.